Take your time back with Virtual Assistants
Join 1,500+ entrepreneurs who delegated with Integria's Virtual Assistants!
We
Source
Hire
Train
Manage
So You Don't Have To
Settle only for the finest. With Integria Virtual Staffing, you gain entry to the crème de la crème of Virtual Assistants—only the top 1%. Our team management and training services free you to focus on growing your business.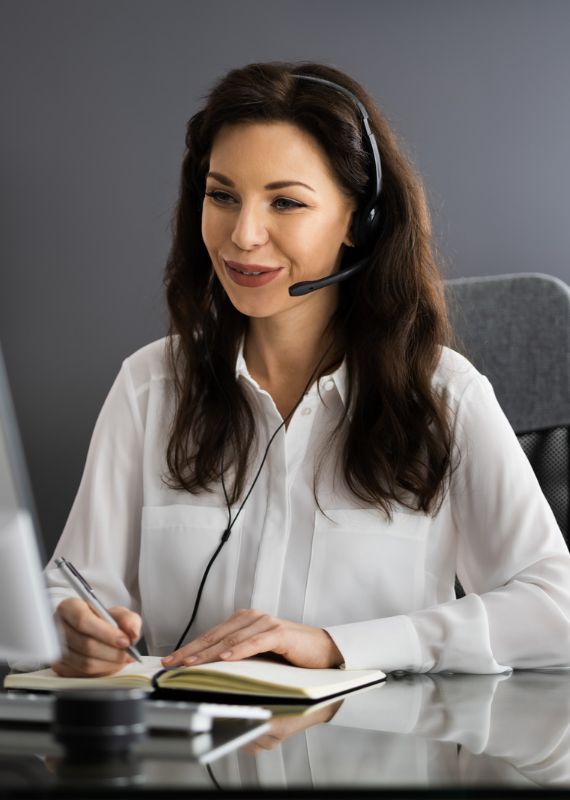 Real Estate Virtual Assistance
Our services include cold calling, SMS management, appointment setting, lead management, and many more.
We cover any administrative task you can think of – from calendar to social media management, and more.
We help manage your finances, charts of accounts, monthly balance sheets, payables, receivables and more.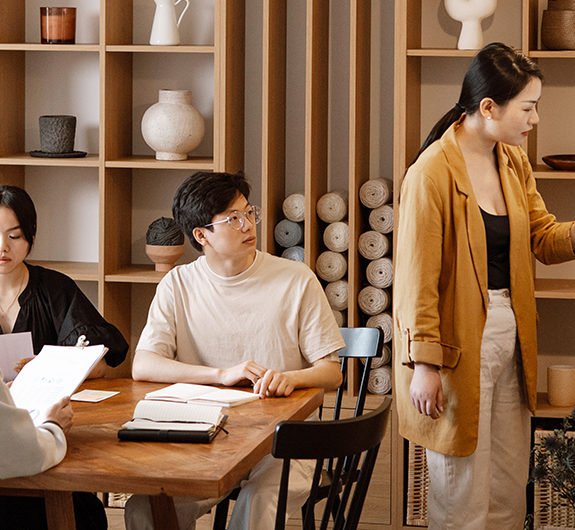 Economical Back-End Solution
With Integria, you have a team that's there to help you maximize profits and keep scaling. Get the most out of your time with a dedicated VA and administrative support at an affordable price point.
Proven and Vetted Talent Hub
Connect with top talent for the right job. We are the top talent hub of over 1,500 entrepreneurs. If you're looking to hire without the hassle of recruitment, Integria is the way to go!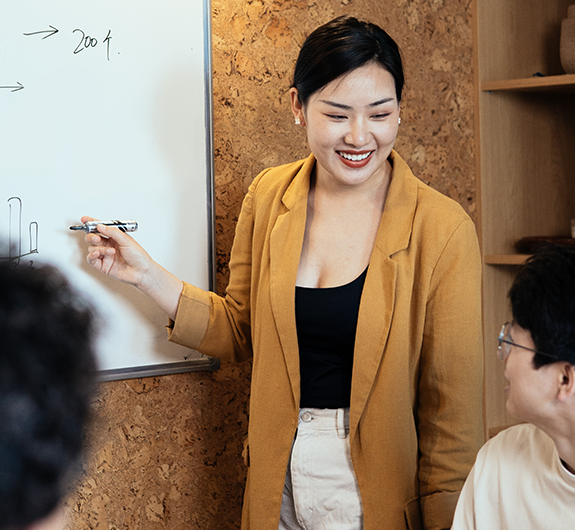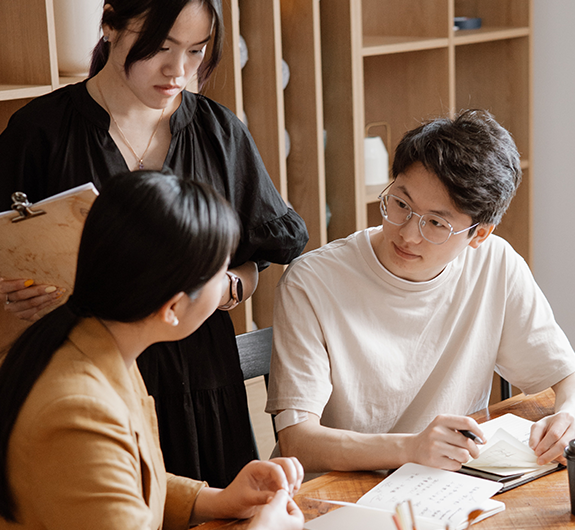 Scalable Staffing You Can Trust
We always place high importance on every client's trust. We have a long history of supporting entrepreneurs to scale their businesses & we know how important integrity is in this kind of partnership. 
Frequently Asked Questions